Shannon vs. Jenniffer is the physical altercation between Shannon Sarich and Jenniffer Hardwick in the second part of the reunion of the tenth season of Bad Girls Club.
Round 1
Jenn comes to the stage with unresolved issues with Rocky and Shannon. She makes Shannon her target so when she tries to fight her Shannon kicks her and pulls her hair.
Round 2 Shannon attacks Jenn as she tries to attack her.
Section heading
Edit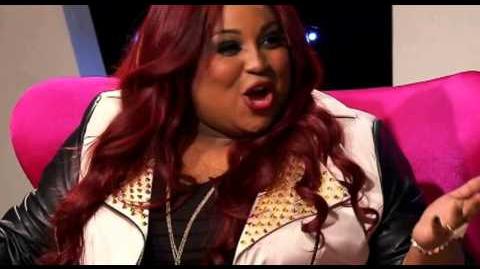 Ad blocker interference detected!
Wikia is a free-to-use site that makes money from advertising. We have a modified experience for viewers using ad blockers

Wikia is not accessible if you've made further modifications. Remove the custom ad blocker rule(s) and the page will load as expected.