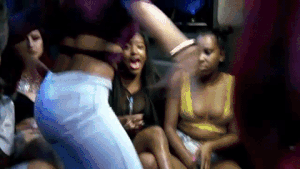 Jazmyn & Jaimee vs. The House is a physical altercations between The House against 2 of the new set of replacements the Wallace Sisters (Jaz & Jaimee) in Season 15 on Episode 4, No Room for T.H.O.T.S.
After the girls were embarrassed by the way that the Wallace Sisters were carrying themselves, the Amber begins arguing with the girl which the 2 responded back. Amber keeps telling the other girls in the limo that she will go home if she attacks the sisters. After Jazmyn yells at Amber stating that she is not a bitch. After she calls Amber a bitch, Amber attacks them and the whole house began trying to attack them. The sisters are sent to the hotel for the night in which the girls are happy.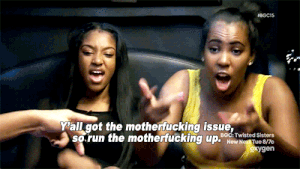 Right: Jaimee during the argument.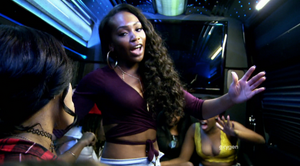 Bottom Right: Amber before running up on the sisters.
This is the first of many limo fights this season.