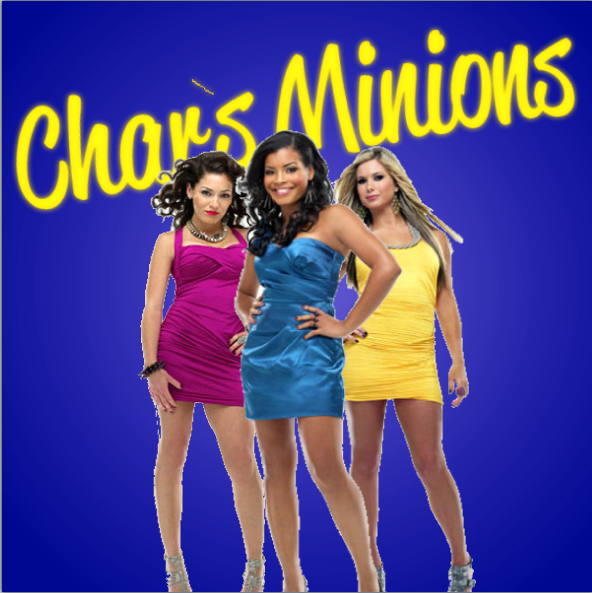 Defectors
Char's minions were Kori & Jessica, although Kori & Jesssica at one point thought Char was actually they're friend, at the reunion Char reaveals she never really had any friends and she cared about making it to the end which leads to all the girls telling at her. It is also revealed at the reunion show that they are no longer her 'minions'. Char & her minions were never really friends with best friends Nikki & Lauren.
Ad blocker interference detected!
Wikia is a free-to-use site that makes money from advertising. We have a modified experience for viewers using ad blockers

Wikia is not accessible if you've made further modifications. Remove the custom ad blocker rule(s) and the page will load as expected.