Amber M. vs. Kayla is the physical altercation between Amber Meade and Kayla Carter in Season 3 of Bad Girls Club. Kayla is sent home after the altercation.
Kayla and Amber argue continuously over money in the car as Amber B. drives. When this occurs, Amber forces Kayla to get out of the car to fight her. The two get into a fight with each other, and Kayla is sent home.
Section heading
Edit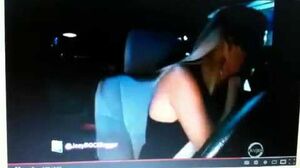 Ad blocker interference detected!
Wikia is a free-to-use site that makes money from advertising. We have a modified experience for viewers using ad blockers

Wikia is not accessible if you've made further modifications. Remove the custom ad blocker rule(s) and the page will load as expected.